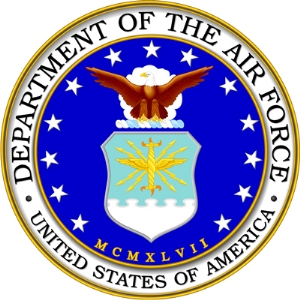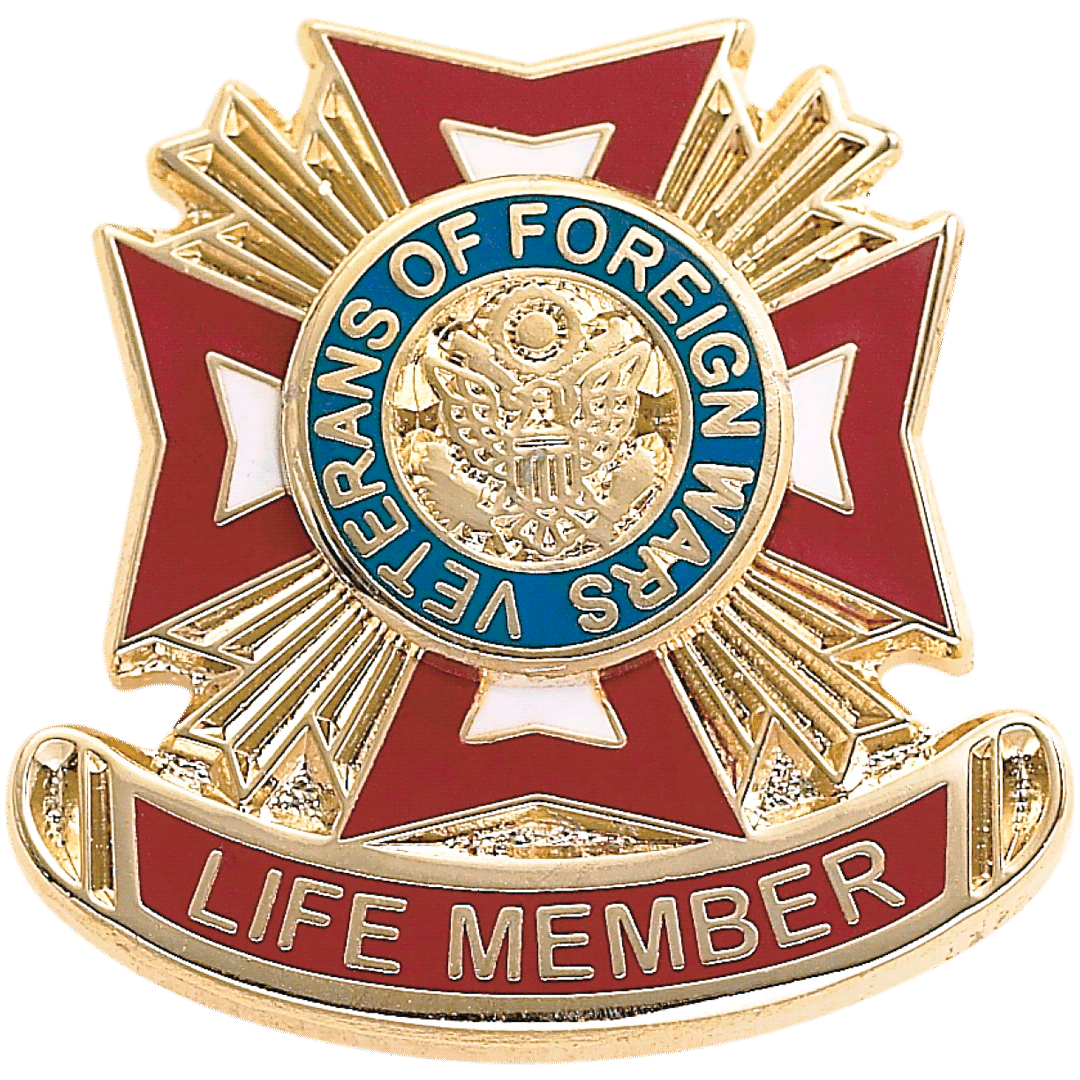 Jim enlisted in the Air Force in 1966 and was discharged in 1972 at the rank of Tech. Sgt. His VFW eligibility is based on a one year tour in RVN (1968-69). While on active duty he earned a BA degree from Midwestern University in Wichita Falls, TX. Upon separation from the Air Force Jim moved to Chicago where he enrolled at IIT-Chicago Kent College of Law from which he received a Juris Doctor degree. After practicing law for 33 years Jim retired in 2015.
In 2019, after a "whirlwind courtship" Jim was invited to join Post 1337. He serves as the lead writer for news articles to help improve our community recognition and contribute to our award-winning Newsletter. In 2021 he was appointed to the position of Post Adjutant.
Jim was married for 28 years to his wife, Kathy, until she passed away in 2007. They have one daughter. His hobbies include fishing, studying military history, working on the family tree and anything to do with baseball and the Chicago White Sox. He also volunteers with several other community service groups, including the Kiwanis Club of Palatine, the Sister Cities Association of Palatine, the Kiwanis Club of Arlington Heights and Honor Flight Chicago.