Chuck Ohrn
Quartermaster - Navy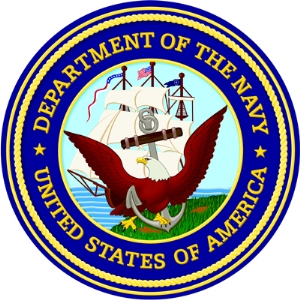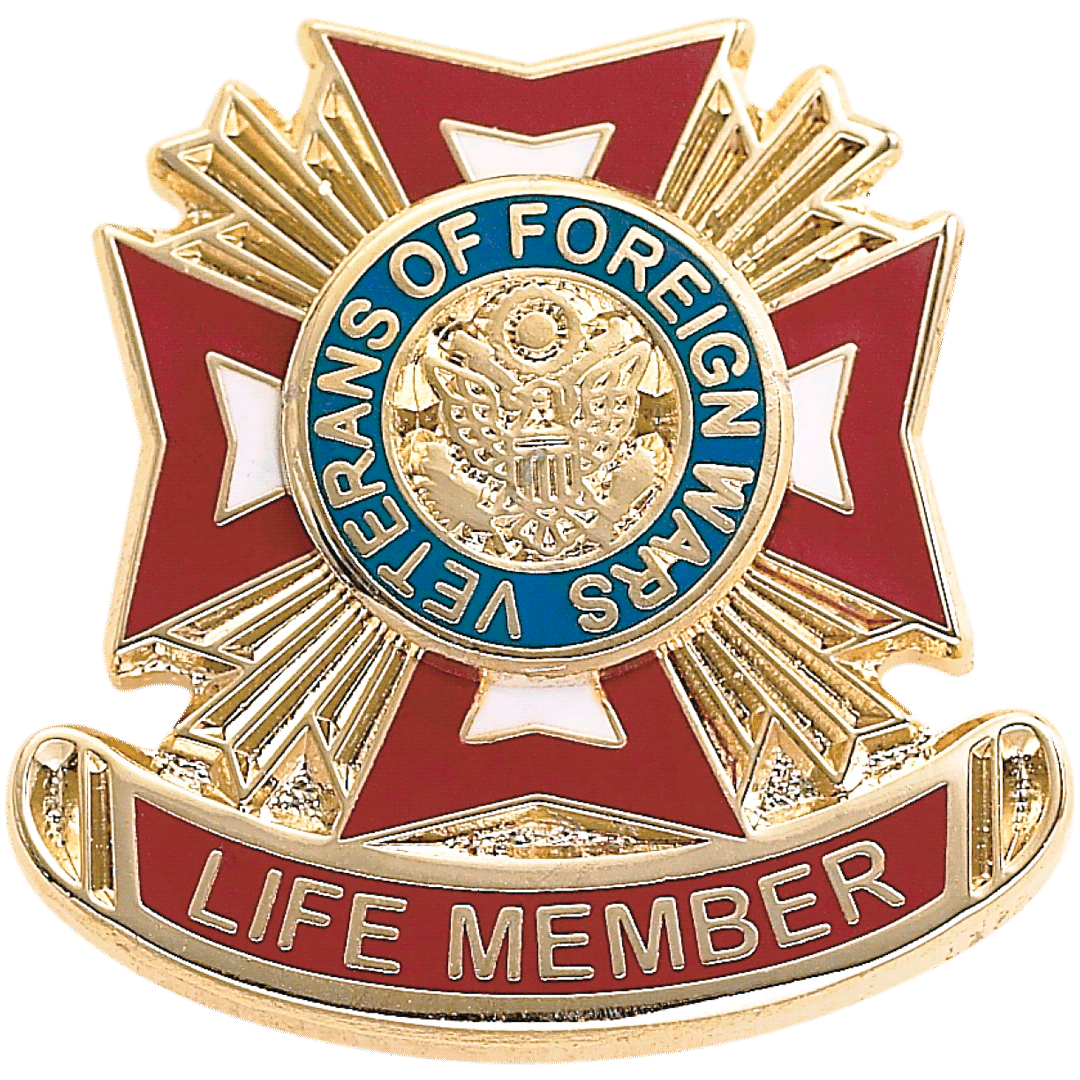 Chuck earned his eligibility to join the VFW with service in the Navy from 1966-1970.
Stationed at Pearl Harbor aboard the USS Benjamin Stoddert, a guided missile destroyer,
as a Pipefitter. On the seas he traveled the world including three tours of Viet Nam, Korea, the Philippines, Australia and many more.
Chuck has been Quartermaster of this VFW since 2000. He is also an integral part of recruiting new members with registration, uniforms, and anything needed, helping achieve "All State" and "All American" status for Post 1337.
Chuck is a member of other organizations as well, including AMVETS, Lions International and the Moose. He resides in Rolling Meadows with his wife, Carol, of 43 years, and is actively involved in the Rolling Meadows Veterans Committee.