Proud Partner of VFW Post 1337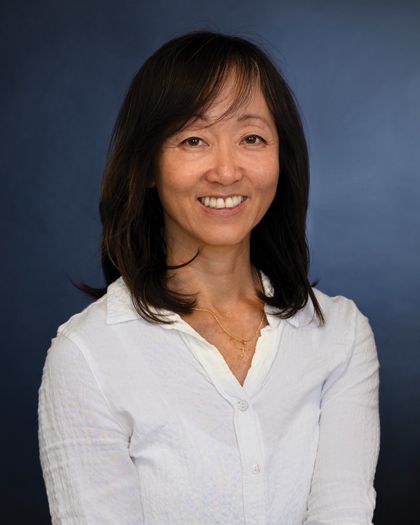 I am a local licensed Humana agent specializing in Medicare and Supplemental Health Benefits. I'm committed to partnering with you, veterans and non-veterans alike, to find the health benefits plan that best fit your needs.
Humana is the national Medicare plan provider recommended by AMVETS, VFW (Veterans of Foreign Wars) and DAV (Disabled American Veterans), so you can choose with confidence.
Give me a call today to learn more about your Medicare options and the extra benefits available to you